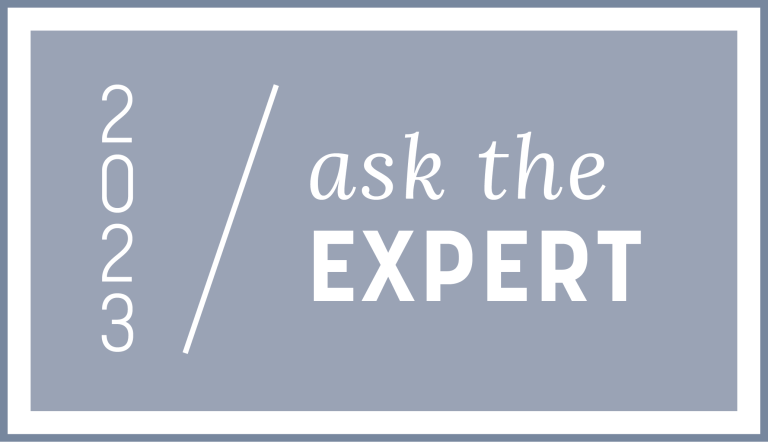 Q&A
What Are Your Most Requested Procedures?
The plastic-surgery procedure we're most often asked to perform are breast augmentation, breast lift, tummy tuck, waist tuck, and liposuction. As a board certified plastic surgeon with over 30 years' experience, I've performed thousands of these procedures with outstanding results.
Am I A Good Candidate For Plastic Surgery?
Each patient is unique with their own concerns, personalities, and aesthetic goals. We always begin with a consultation discussing your concerns and desires and reviewing your health history. Then we devise a unique surgery plan to offer you the most natural results for your age and history.
Is Plastic Surgery Safe?
The most important decision you'll make is your choice of plastic surgeon. Do your research looking for someone with experience, skill, and training. Look for board certification from the American Board of Plastic Surgery. Investigate your surgeon's reputation and read reviews of the facility where the procedure will be performed. At Accent on You Plastic Surgery and Medi Spa, we are an accredited operating room by Quad A which assures our patients the level of care they need and the comfort and privacy they deserve.
Can I Have More Than One Procedure At A Time?
Absolutely, one of our most requested procedures is a Mommy Makeover, which is a combination of breast procedures and tummy tuck. In addition, some women also ask for liposuction to contour their bothersome areas. Multiple procedures are considered based on the surgery time needed.
How Much Downtime Should I Expect?
Of course, each person is different, so each recover is different and dependent on the surgery performed. You'll be up the day of surgery and will be given oral pain medication for early recovery as well as local blocks administered by an anesthesia to decrease discomfort the first 24 to 72 hours of recovery. Most patients return to work three to ten days after surgery, depending on the surgery and type of work they do.
Are There Things I Can Do To Aid In My Recovery?
There's actually plenty you can do to facilitate the healing process. If you're a smoker, quit a minimum of four weeks before surgery, and don't smoke for at least four weeks afterward. Nicotine slows healing and increases the risk of complications. Get up and move gently and frequently, as soon as possible after your procedures, to promote good circulation, prevent blood clots, and ease stiffness and discomfort. Go to all follow-up appointments with your surgeon and listen to him, not the internet. Don't take any herbs, supplements, or medications without your doctor's permission.
About The Expert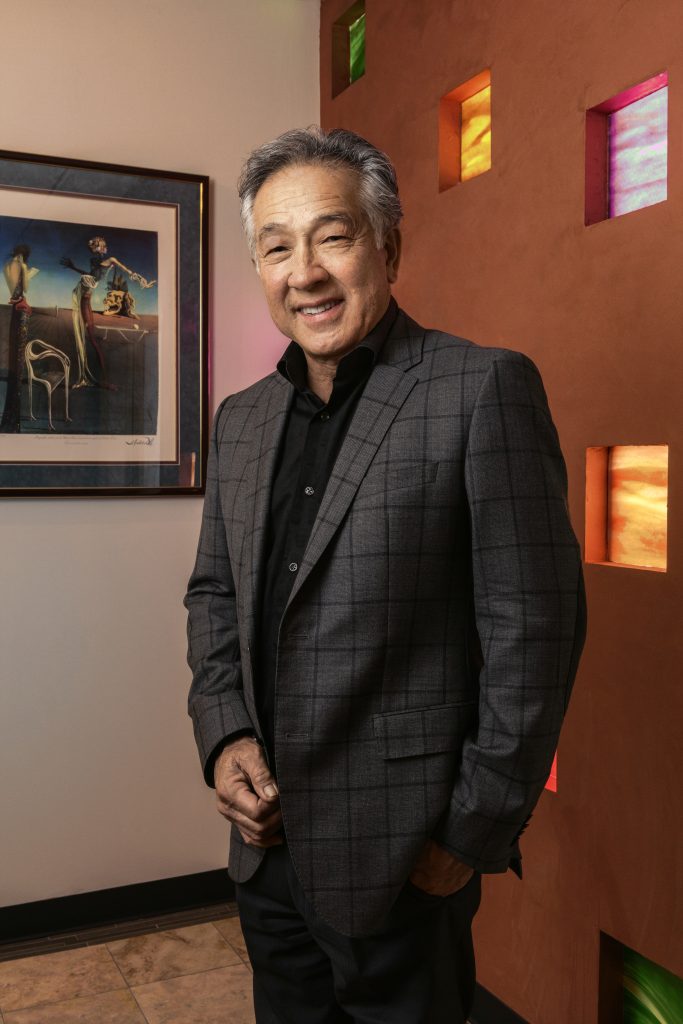 Y Anthony Nakamura, MD, FACS, PA
Accent On You Plastic Surgery And Medi Spa
With over 30 years of experience, Dr. Y. Anthony Nakamura is a recognized expert in plastic surgery and body contouring. He is board certified by the American Board of Plastic Surgery and a Fellow of the American College of Surgeons. During his celebrated career, he has performed thousands of successful plastic surgeries.
Get In Touch