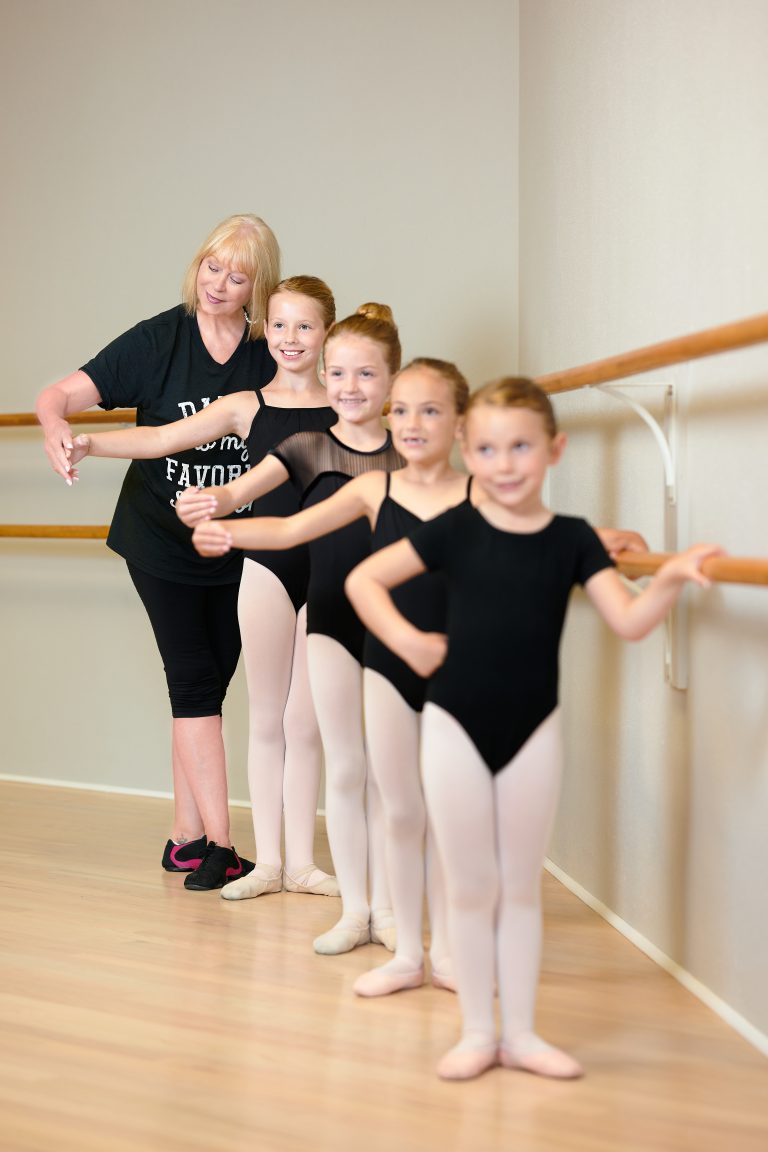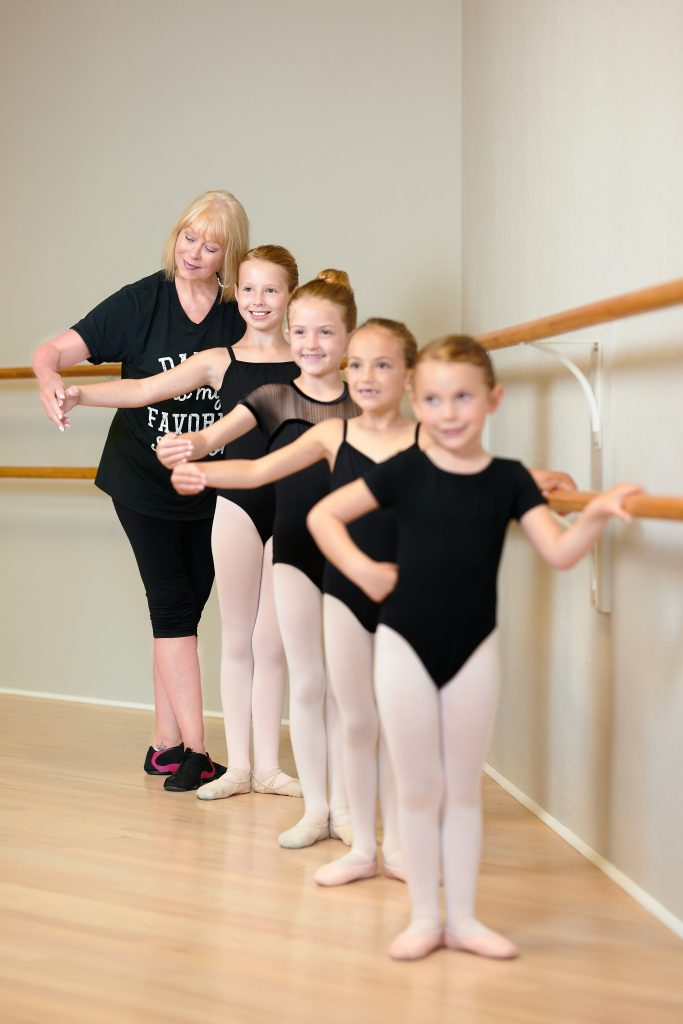 By Cheryl Ricer | Photo by Karina Eremina of Joy of the Moment Photography
---
Boni's Dance & Performing Arts Studio has grown dancers in The Woodlands since 1984, but Bonnie Schuetz, owner and director, has been dancing her whole life.
"I started my training in Alvin in 1963 when I was eight," shared Schuetz, "and I started teaching at 16. In 1976 at age 21, I opened my first studio in my dining room. In 1982, we moved to The Woodlands, and I started teaching neighborhood kids in my garage. All I ever wanted to do was teach dance."
Schuetz and her husband initially opened a one-room studio in Panther Creek. After several expansions, they purchased the land at Gosling and designed and built a 15,000-square-foot dream studio.
"The rest is history," said Schuetz. "We moved there in 1999. Now we have three locations — including a brand-new studio at 2978 — and here we are celebrating 40 years."
They've accomplished so much by developing each student to their fullest potential, nurturing them in a positive and loving atmosphere. Schuetz believes that dance is a way of life that instills poise, discipline, and personal fulfillment, as well as art appreciation. Schuetz's dancers also learn loyalty, time management, and respect for themselves and others.
Many of Boni's students dance 20 hours a week and are part of the elite teams: Boni's En Avant, a pre-professional ballet company; Boni's En Toure, a competitive team; Boni's En Stage, a performing team; and The Woodlands Dance Company. Every year Boni's graduates around 27 seniors who have been with the studio since they were two years old. Now she is enjoying a second generation of dancers.
"Teaching a former student's child to dance is probably the biggest compliment I could ever be given," she said. "I'm releasing a huge alumni call for anybody who has danced with me over the years for our 40th anniversary show at the Pavilion. We'll hopefully have generations on stage performing and having fun together."
Schuetz credits her staff for much of the success at Boni's Dance & Performing Arts Studio. Not only is her husband her business partner, but her daughter also teaches and choreographs, and her daughter-in-law works at the studio.
"It's a family affair," she asserted. "I could not be doing what I'm doing without my staff, who've been with me for 35 years. It's truly the Boni's family. And though we are a big school with about 1,200 kids in three locations, somehow the dancers and parents feel like they belong."
Classes include classical ballet, tap, jazz, lyrical, hip hop, contemporary, tumbling, and a musical theater class. Boni's turns out three full productions a year, including the Nutcracker in November, a spring ballet in April, and a recital at the Cynthia Woods Mitchell Pavilion over Memorial Day weekend. Boni's enrolls children as young as 12 months and offers adult classes, where the youngest is 19 and the oldest is 85 years young. Registration is ongoing and all are welcome.
After 40 years, Schuetz remains true to her vision: To make each person's experience enjoyable as they explore dance for fun, exercise, or professional training.
---
9102 Forest Crossing Drive
The Woodlands, Texas 77381
(281) 292-6121
BonisDance.com