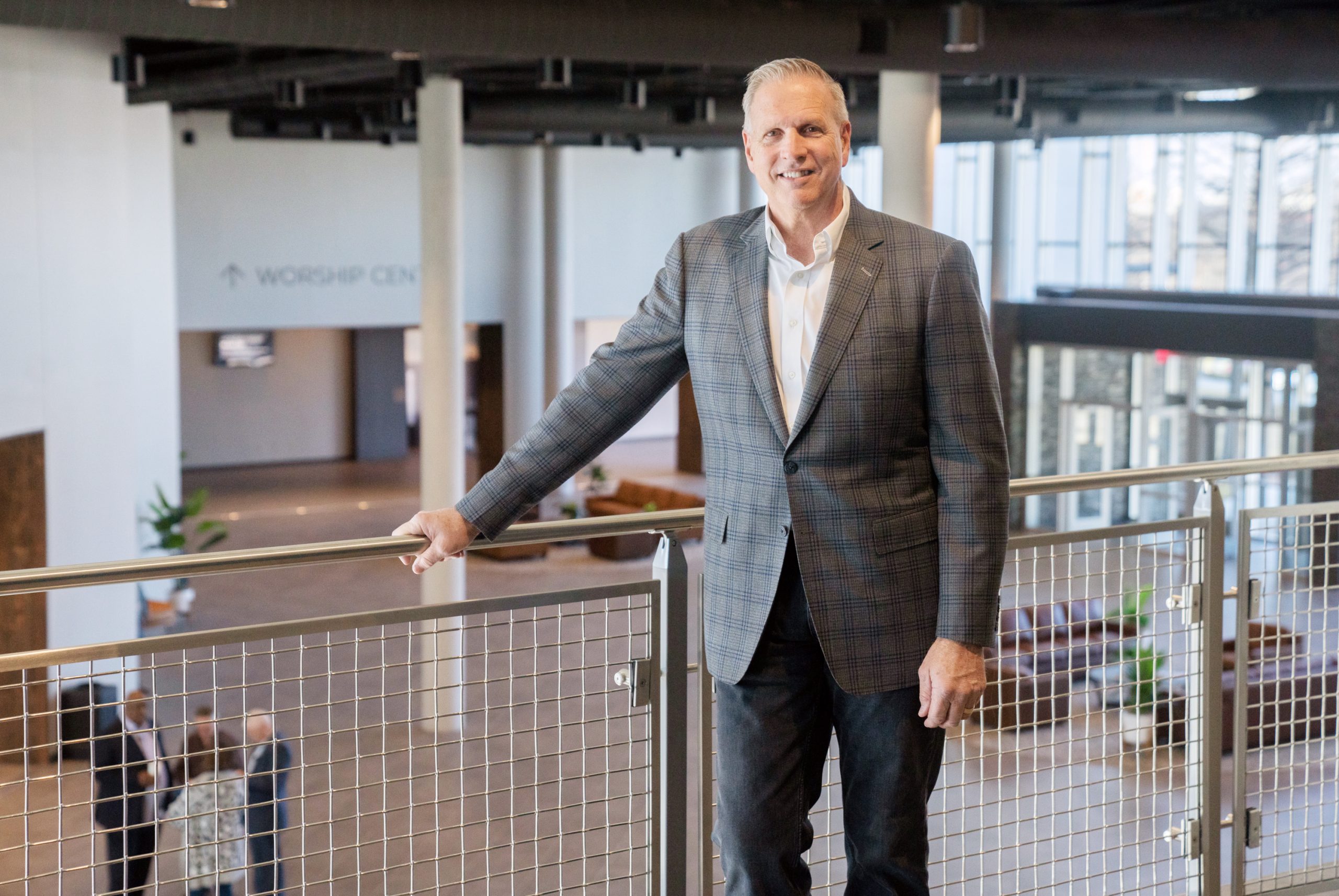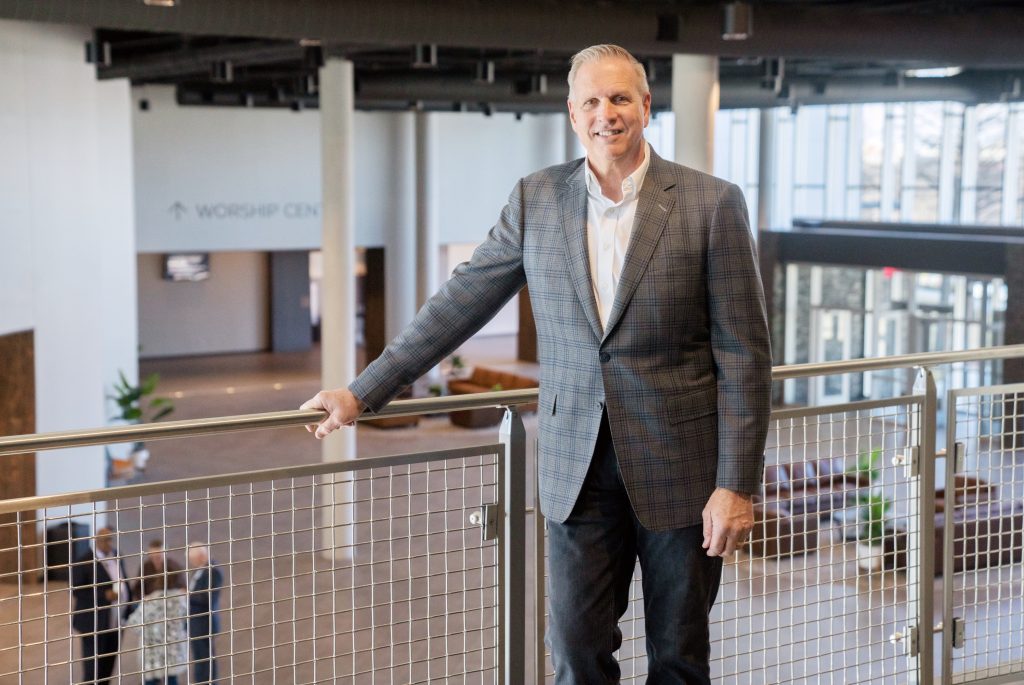 "For I am confident of this very thing, that He who began a good work among you will complete it by the day of Christ Jesus."
– Philippians 1:6
---
A funny thing happened when I began a study of those we consider most famous in the Bible. I learned that nearly all of them had amazing comeback stories, where God brought them back from humanly insurmountable circumstances. Each had moments when they thought "God's done with me."
In their lives, I saw dead-ends, disastrous mistakes, regrettable actions, deeply offensive sin, and intense personal opposition.
Their stories however, despite the hopeless situations they faced, have encouraging and surprising conclusions. Their final testimony was, "God's not done with me."
This caught my attention because I've seen discouraging seasons in life myself. I've been in places where I wondered if God knew what He was doing, because I certainly couldn't see anything good. I've also walked with people who've wondered, "Where are you, God? How will you meet me in this mess?"
I'm completely convinced that you can have a comeback story much like these recorded in Scripture, no matter what impossible circumstances you face. The same God who intervened in their lives can do the same for yours. I know this from their experience, but I also know this from my own experience. God records their stories specifically so you can experience Him in this way, as well.
Moses, one of the most prolific and passionate characters in the Bible, erupted in an outburst of anger over the injustices committed against his people and killed an oppressor. He fled Pharoah and spent the next 40 years of his life on the backside of the desert in obscurity. He existed in that strange land until God called to him from a burning bush and sent him on a mission to deliver Israel. God was not done with him, but Moses didn't know that for decades.
It's only when God brings Moses to a place where he can be alone with God that Moses listens to God, and tells the Lord, "I am ready." The last 40 years of Moses' life is one of the greatest comeback stories in history. We know it as "the Exodus."
Everyone knows the story of Joseph and the coat of many colors. The boy with the famous coat was loved by his father but hated by nearly everyone else. His life is a case study of a dysfunctional family. With 10 extremely jealous stepbrothers plotting against him, Joseph is rejected by his family, sold into slavery, falsely accused in Potiphar's house, then abandoned in prison for two years. Even his friends in prison forget about him. It would be tempting for anyone in his place to conclude "God is done with me."
But "the Lord was with Joseph." (Genesis 39:2) That phrase pierces through years of rejection and mistreatment to explain how God used the hardships of his life to prepare him for leadership in Egypt. God elevated Joseph to rescue the entire nation of Israel, along with his family.
Joseph's famous words encourage us today. "You meant evil against me, but God meant it for good." (Genesis 50:20) These are ultimate comeback words that are forged in the fire of rejection and remind us that God is never done with us…
Abigail's story may be my favorite. Told in one solitary chapter of the Bible (1 Samuel 25) it is filled with suspense, action, and love.
Here is a woman who was caught between two angry men. Her wicked and abusive husband, Nabal, offends a young and anointed king-to-be, David. As David and his men rush toward Nabal's household in anger, her servant informs her of the impending attack, saying, "Now then, be aware and consider what you should do." (1 Samuel 25:17)
Abigail realizes that she must intervene. God gives her the wisdom, grace, and restraint necessary to defuse the tension and bring peace. As she does, God gives her protection, freedom, and later, a surprise gift of love.
God can also rescue us from a deep darkness of the soul.
Remember Elijah, the great prophet of God who went from supernatural victory on Mt. Carmel to a dark valley of discouragement and depression in a matter of hours? Elijah was so tired, discouraged, and empty that he said to God, "It is enough…take my life." This is what some call the dark night of the soul.
God turns this entire dark season of Elijah's life to light with an encounter on a mountain where He asks Elijah a piercing question and gives him the next step needed to get out of the valley and finish well.
One wonders, "How does God do these things?" And then we remember, He's God.
Moses was angry. Joseph was rejected. Abigail was desperate. Elijah was discouraged. Each could reasonably think, "God's done with me." Each would have been wrong.
Jesus, of course, has the greatest comeback story of all time. What God knew all along, the world was left to wonder. All evidence shows that those who were closest to Jesus could not understand why God would allow Jesus to undergo such a horrific death. It didn't make sense to them at the time. Most of them fled in fear.
Three days later, the world awoke to a resurrected Jesus, and suddenly everything made sense. The world celebrates this on Easter, but of course, every day is a resurrection day for Jesus' followers. He's still alive and engineers comeback stories among us all the time.
"God's not done with you" should be a perspective of life. If you're still here, God's not done with you. It's not unlike God for the latter chapters of your life to be much, much greater than the earlier ones.
Let Him complete what He has begun.
---
About Pastor John
John Meador, author of God's Not Done With You, has served as a lead pastor for 40 years, most recently at Cross City Church in Euless since 2006. The church, with 6,000 active attenders, is intergenerational and multi-ethnic, with ministries from birth to beyond retirement. He and His wife, Kim, have been married for 44 years and are the grateful parents of six grown children.
More at JohnMeador.com.