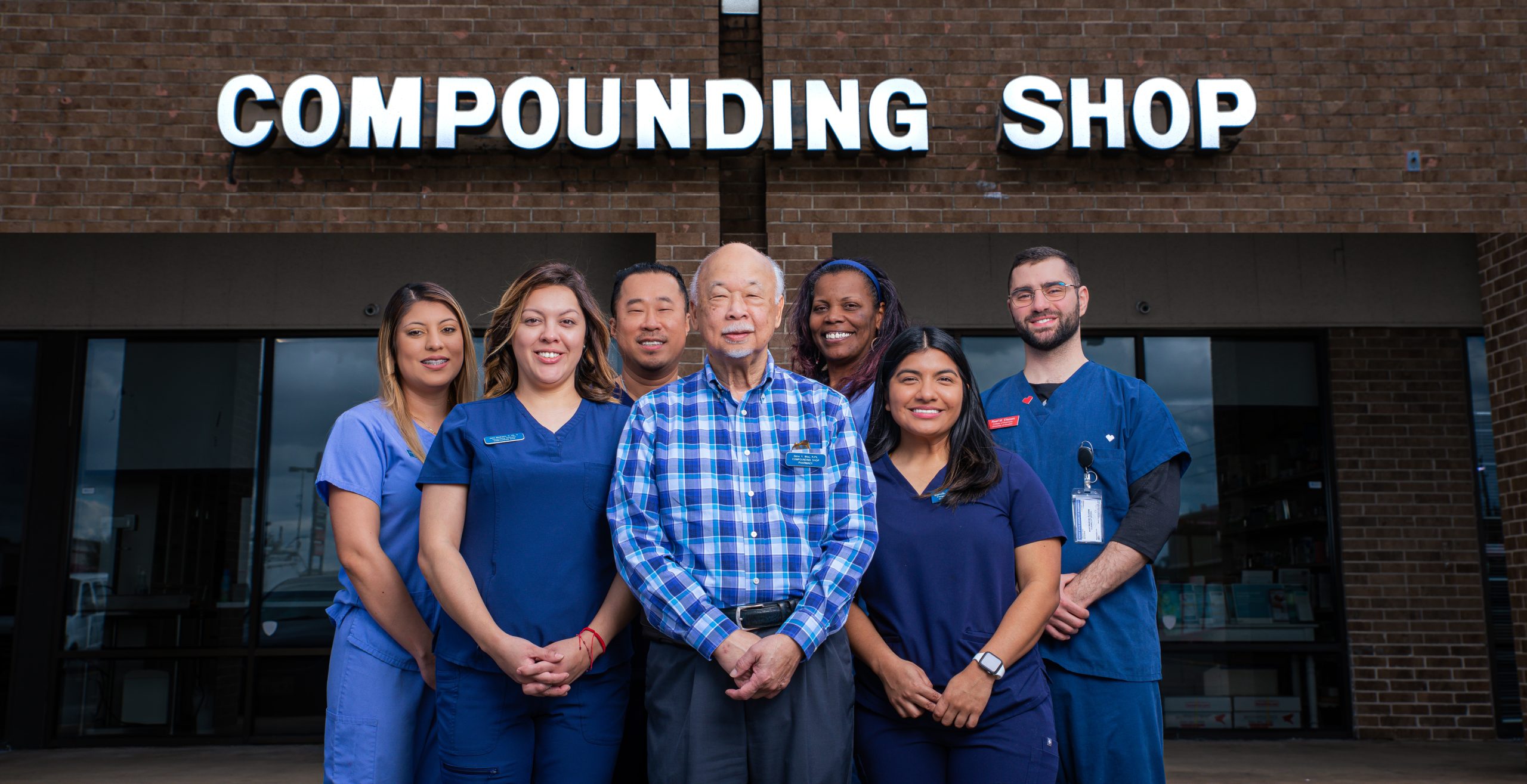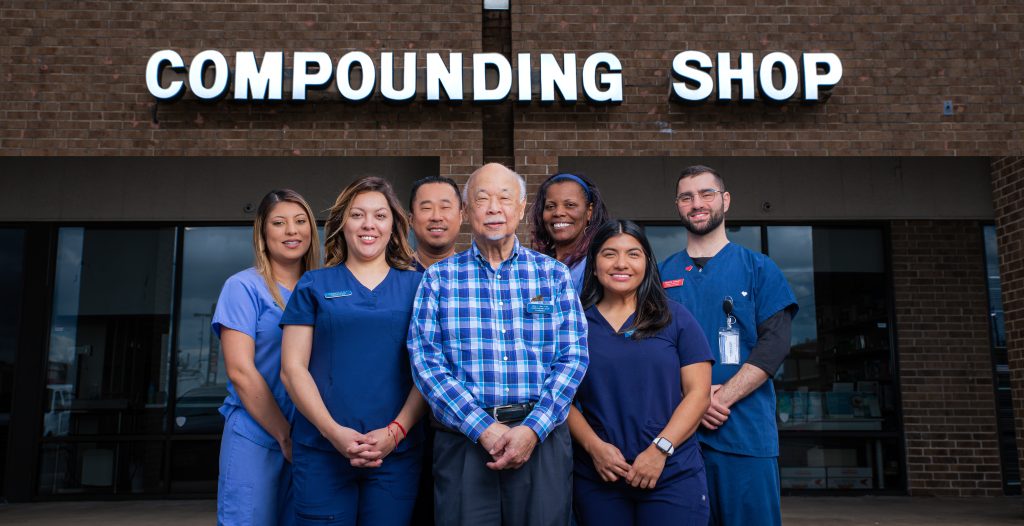 By
Julianne D'Eredita
| Photo by
Candor Pictures
---
When managing your medications, it is imperative to have a pharmacy you can trust. Serving the Greater Houston area since 1982, Compounding Shop Pharmacy has created a legacy of quality care and excellent customer service. Led by Dr. John Yoo, this pharmacy can customize prescriptions, doses, and formats, based on each patient's special health needs, and you can be confident Compounding Shop Pharmacy will accommodate your family's unique circumstances.
Cheryl Davis, Compounding Shop senior pharmacy technician and office manager, understands the importance of providing quality customer care. According to Cheryl, their team prioritizes customer service, attention to detail, and patient education to ensure every customer has a friendly and helpful experience. Pharmacy employees have formed strong bonds with their customers over the years, watching families grow, and serving the community with their expertise.
Safer and simpler methods of administering prescriptions can make a huge difference for patients, especially those who have difficulty or an aversion to swallowing pills. The Compounding Shop caters to those who need an alternative format in order to take their meds. Doctors may suggest simply crushing pills and mixing them with juice or food, but this doesn't work for many people due to an unpleasant taste or texture, not to mention it can also be time consuming for the caregiver. Thanks to Compounding Shop, it is possible to receive a properly dosed prescription, in a format that is easier for both patient and caregiver. When patients get to choose the form of their medication (liquid, powder, capsule, cream, ointment, or other), it gives them more control over their healthcare, while potentially preventing unwanted side effects or complications.
The Compounding Shop Pharmacy can create medication in a preferred flavor and/or color, making it much easier to get little ones to take their meds, which in turn will help speed recovery and wellness. This is also true for pet medications. In addition, the ability to customize additives is extremely beneficial for patients with allergies or sensitivities, or for religious or dietary reasons, since it allows them to avoid commercial fillers and potential allergic reactions.
The Compounding Shop Pharmacy does their best to ensure their services are accessible, oftentimes providing medicine at a lower cost, despite non-coverage from Medicare or Medicaid. Unlike most other compounding pharmacies in the area, the Compounding Shop has remained in-network with many insurance plans. Maintaining open communication with patients about pricing is essential, and the staff at Compounding Shop is diligent about transparency.
Compounding medications is an art, and the specialists at Compounding Shop understand that accuracy is crucial. Alterations and modifications to accommodate each individual's needs can be vital to improved health and longevity.
Traditional, non-compound prescription orders are always welcome, with vitamins and over-the-counter drugs available at competitive rates. Whether you need customized dosages, specialty medications, a different format, or just need to fill a standard prescription, Compounding Shop Pharmacy will provide you and your family with the best pharmacy care available.
Providing Specialty Formulas for:
Bioidentical hormone replacement

Dental preparation

Pain management

Nutritional and dietary support

Veterinary medicine

Dermatology
---
CONTACT
11845 Wilcrest Drive
Houston, Texas 77031
(281) 495-2230
MyCompoundingShop.com