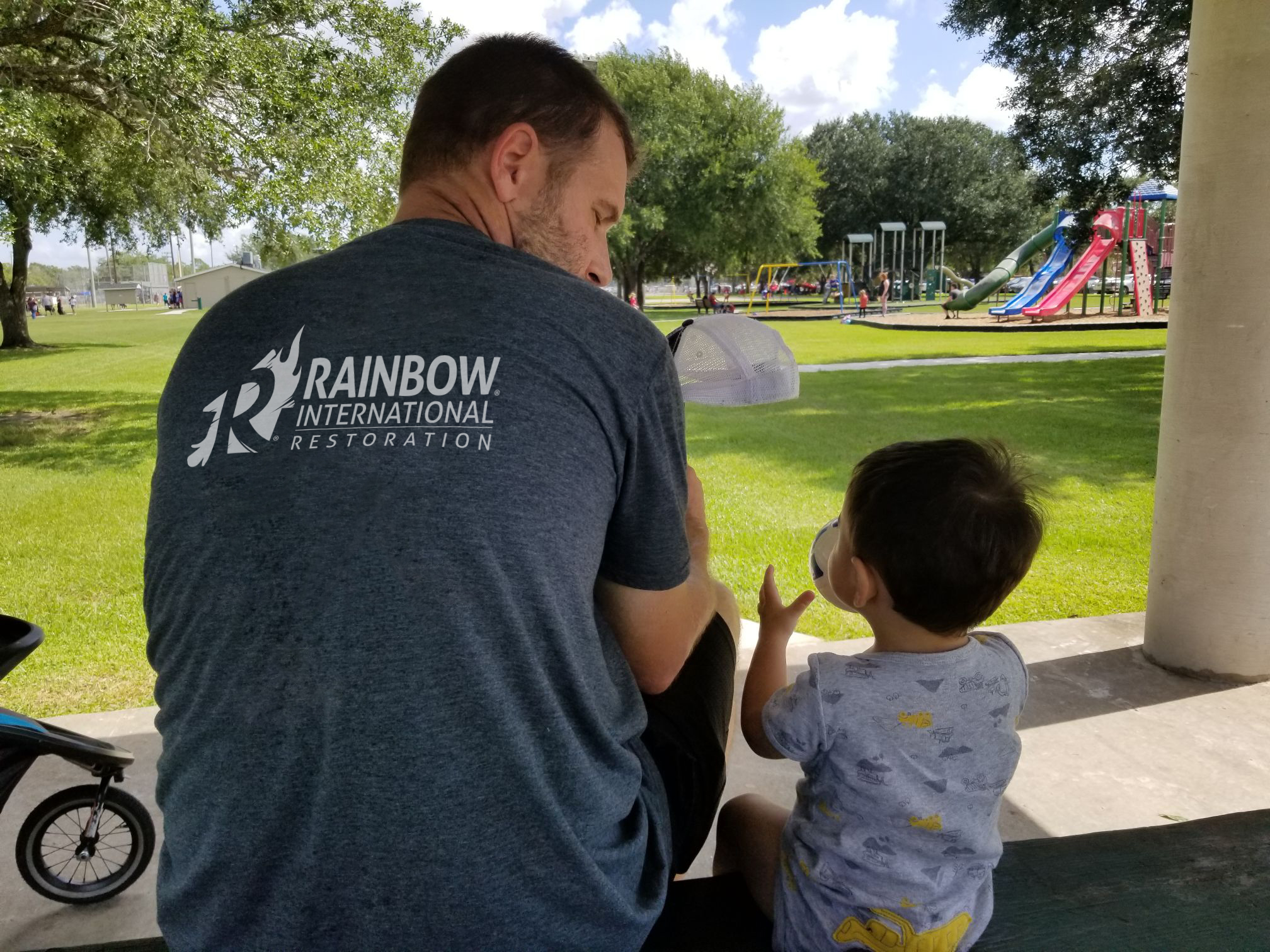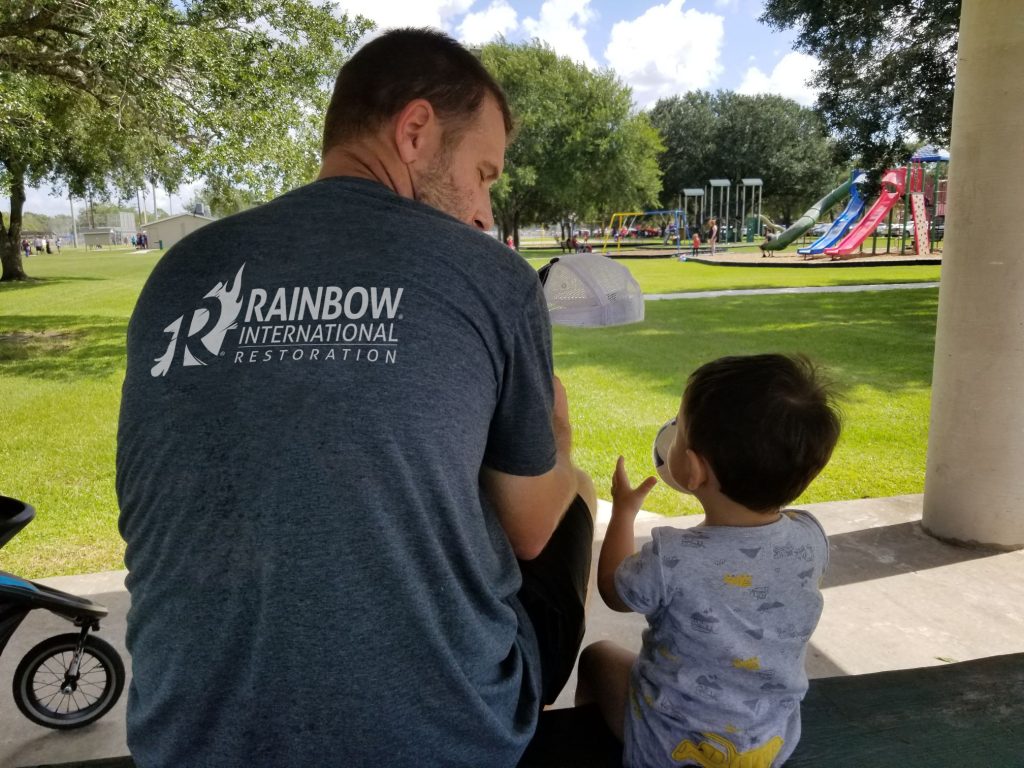 By
Chris Beernaert
|
Photos by
Cheyla Beernaert
---
Today's world is face paced, high anxiety and high stress, with things moving so fast, epidemics, negativity, bad news everyday it seems. Complaints are plentiful and humility is hard to find. We can't trust our own community anymore. Locks and cameras on every door. Should I let my child go outside? Should I even borrow a cup of sugar from our neighbor? Remember when we used to come home when the streetlights came on and the whole village looked out for us until we did? The iconic American dream seems unreachable. It makes even the strongest feel hopeless, trapped in a storm with nowhere to turn, and nowhere to run. What if I told you I can tell you how to enjoy solitary peace regardless of what terrible thing happens next and inevitably it will. What if I told you the turmoil around you didn't have to affect your mental clarity, peace, joy, love, productivity or hinder your greatest goals?
Let's get to the meat. Do you want peace? Well, you can have it and it's not that hard, of course it's not that easy either. Yeah, I know story of my life. Always a catch.
Fact is I have struggled for peace for all my life. On November 13, 2022, I woke up with the clearest overwhelming sense of calm ever experienced. Normally, I am not known for my joy, peace, or being calm. I am known for my ability under pressure, and probably my apathetic demeanor, if I had to guess what others think about me. This is what life experience has taught me to be. My defense mechanisms.
This perfect peace was unsettling for me and left me confused, which is not one of my traits either. This led me to certain thoughts and later conclusions. So now I will ask you the questions I asked myself and give you my conclusions as you make your own.
The perception that time and justice are limited is a major source of our stress. The precipice of a downward cycle of counter productivity. Reality is we have no control over these matters, but we consume energy contemplating and analyzing items we will never be able to control or overcome.
Do you get anxious for lack of time? Being late? Rushing to make deadlines? Do you believe in everlasting life? Regardless of your spiritual viewpoint, I assure you it is good for your best life now to believe that you have infinite time. If you can remember you have all the time in the universe you will become more productive with the time you have here. You will begin to spend your time as you choose because it is no longer a limited resource merely limited to how much of it you have to give here.
Do you get anxious for the injustices of the world? Can you solve all the injustice in the world? Better yet, is it your job to? The world was here before you and will be here after you. Accept that it's not your responsibility and you can't rid the world of injustice. Unrest over this is probably where I have shortened my own life the most. A man once asked to understand who is the greatest of heaven and a very wise man answered, "Without humbling like a child, you will not enter heaven, children are the greatest there". This has always been obvious, children are innocent. Makes sense, right? Maybe that's not all there is to it? Maybe the children are carefree, living every day, enjoying the now, sponges for learning, absorbing every opportunity with endless potential. Children yearn for more community, brushing off bad behavior and quickly filling with joy on their next quest for fun.
I am yet to see a 5-year-old worried about bills, pacing back and forth concerned about every problem they can't control. When they do fight to contest their broccoli consumption, fighting with all their heart, we should take notice how quickly they resolve the matter after its over. I don't see children holding grudges burdened with matters of yesterday. There seems to be no regret from past, they have no control over, they just move on. Wow. How? For them joy starts new every minute. Seems we have a lot to learn that we lost along the way. Did we forget? Where did we learn to stress? I have an idea where it is not from. Go tell your five-year-old, "We are going to be homeless tomorrow". I guarantee you in five seconds that child will somehow make you laugh.
Where do your little ones beg you to go? The playground. Why? To have fun and interact and enjoy others? I am proud when my kids fare well with the good or "bad" kids. I am most proud when they handle the difficult kids well. We all know that's harder, don't we? Have you ever considered you are not here to solve all of life's problems but here to live, love, and be happy?
Remember each day, your joy is worth more than what you are stressing over. Temporary things will steal your priceless joy if you allow it. We will be remembered by certain things. Is it the things you are worried about every day? Most of us would probably say, "No".
The father takes the children to the playground to have fun and be happy. The earth is our playground the point in being here on this earth is to enjoy our lives. We are here to live life to the fullest. Today, start to intentionally enjoy living and have fun NOW!
I felt responsible to share the above with my community feeling it would better us all. A message able to transform the entire earth when you realize our lives are just a playground. Enjoy your life! Nothing matters more than in keeping our joy and helping in bearing each other's burdens by showing support and love for one another. Peace be with you.
---
Contact
Chris Beernaert, Servant Leader & Co-Owner
A Message from On High
Rainbow International Restoration of Dickinson
(832) 226-5656
rainbowintl.com/dickinson
facebook.com/rainbowintlofdickinson