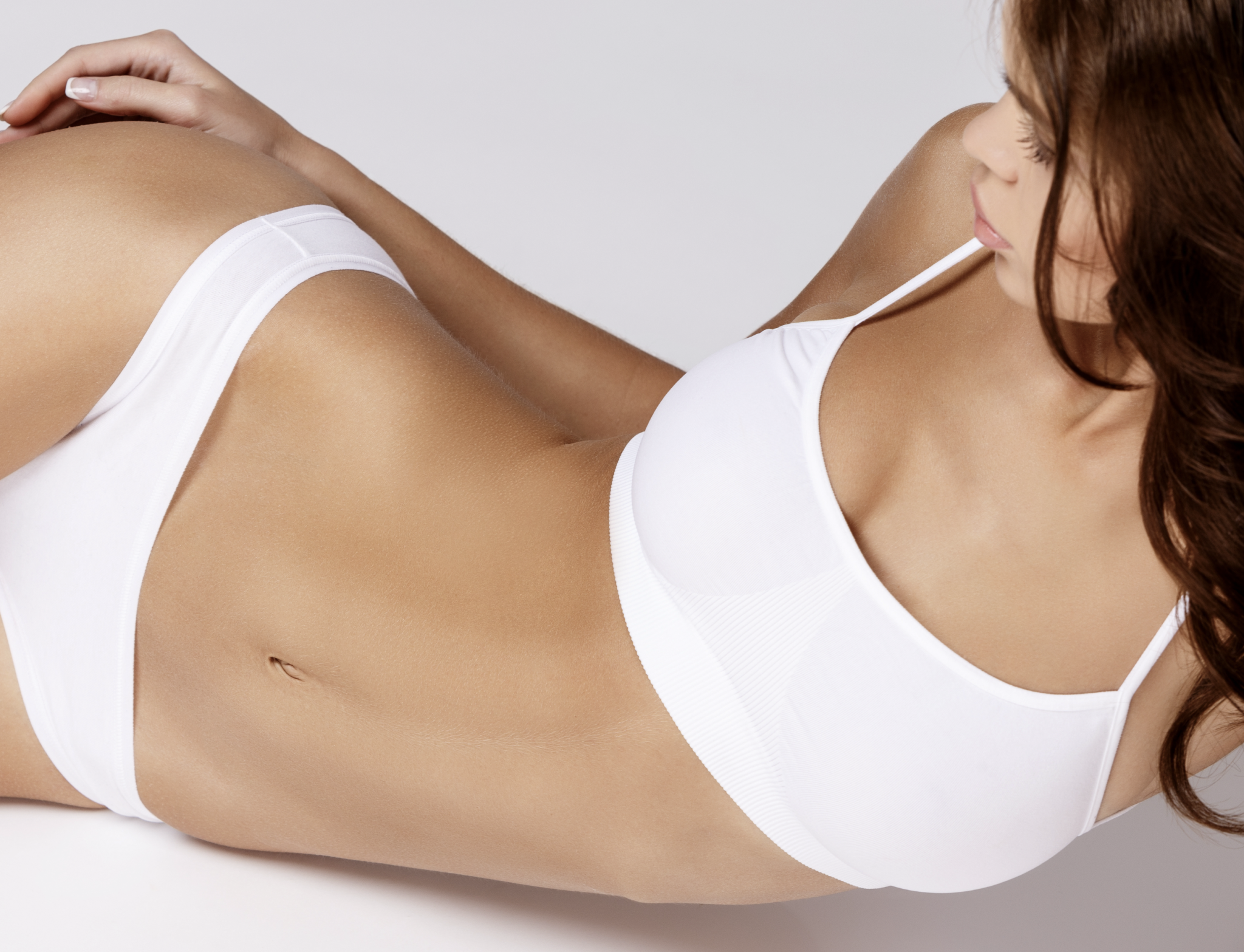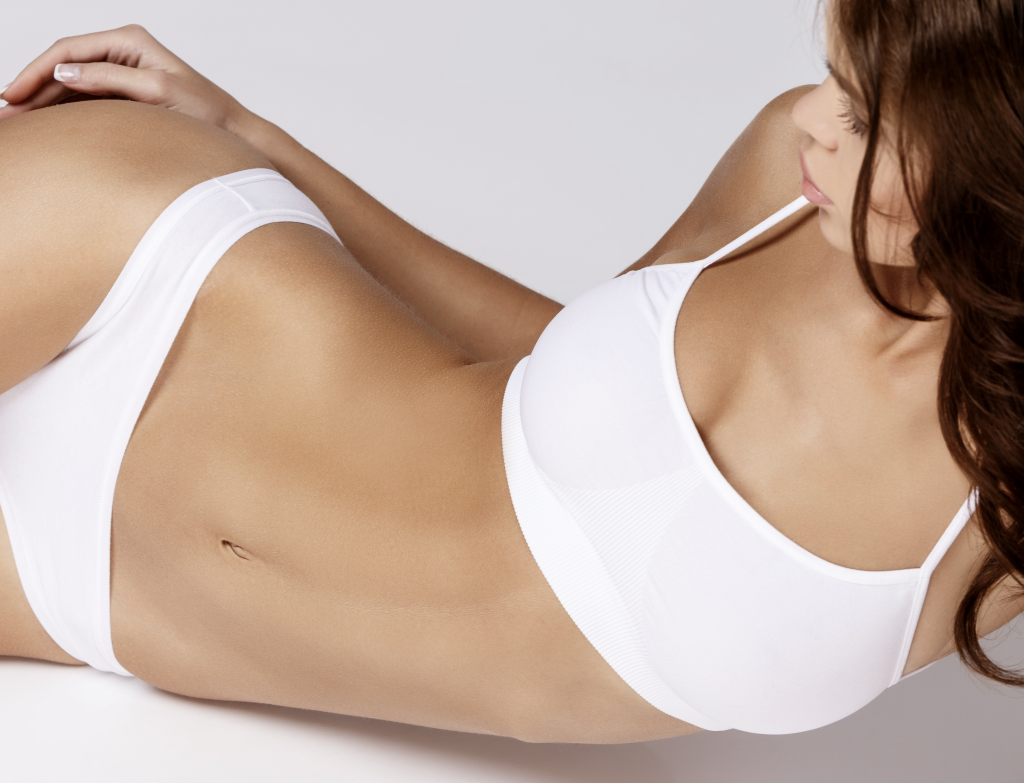 By Mimi Greenwood Knight
---
According to the American Association of Aesthetic Medicine and Surgery (AAAMS),
92% of Americans undergoing cosmetic procedures — surgical and non-surgical —
are women. Here's a peek at some of the most popular non-surgical options.
Botox– This injectable neurotoxin treatment relaxes facial muscles relatively quickly and with minimal discomfort. It smooths lines and wrinkles, making you look refreshed and well-rested. Results typically last around four months.
Laser Lipo – A low-wave laser gently liquefies fat without destroying healthy tissue, which is removed via a thin tube and gentle suction. The minimally invasive procedure usually requires less downtime than traditional liposuction.
Noninvasive Body Contouring – A variety of technologies contour and shape the body using various methods such as radiofrequency energy, ultrasound, and cryolipolysis (CoolSculpting). Some offer fat reduction and skin tightening, and others can even minimize cellulite.
Ultherapy – This noninvasive procedure uses ultrasound to stimulate collagen and elastin production to lift the neck, chin, and brow and help improve lines and wrinkles on the upper chest.
Chemical Peels – By removing old skin, new skin layers replace it, resulting in a brighter, clearer, smoother, more youthful-looking complexion. In general, the stronger the peel, the more dramatic the results and the longer the recovery period.
Brow Lamination – This noninvasive alternative to microblading uses a setting lotion to help the brows stay up (when brushed forward). Results last about six weeks.
Lip Blushing – This semi-permanent lip stain or cosmetic tattoo color corrects while enhancing lip shape and size. Tiny needles deliver small deposits of pigment layer by layer.
Lip Augmentation – Lip injectables use fillers such as Juvéderm or Restylane or fat removed from your body to make your lips look fuller, define your cupid's bow, and smooth lip lines. Dermal filler lip augmentation takes 20 or 30 minutes, and there's minimal downtown.
Non-surgical Nose Job – Nose shaping with hyaluronic acid-based injectable fillers such as Juvéderm offers results that, while temporary, can smooth out small bumps, create nostril symmetry, and lift the tip of your nose or make it more prominent.
Laser Therapy Facial Treatment – A variety of laser technologies are used to lift and tighten the skin, smooth lines and wrinkles, address uneven or dull skin tone and hyperpigmentation, address large pores and acne scars, and more.
Liquid Facelift – This procedure uses injectable fillers like Juvéderm and Restylane to gently lift facial features by restoring volume. It also reduces wrinkles and folds and creates a more rested look. Depending on the fillers used, results last anywhere from four to six months to a year or more.
DID YOU KNOW?
Americans spent over $16 billion on cosmetic procedures last year

Starting non-surgical aesthetic treatments early can delay the need for surgical treatments as you age

Over the past 25 years, non-surgical cosmetic treatments increased more than 500%

While once considered a luxury, aesthetic treatments are now seen as essential in a competitive workforce and within our social culture
---