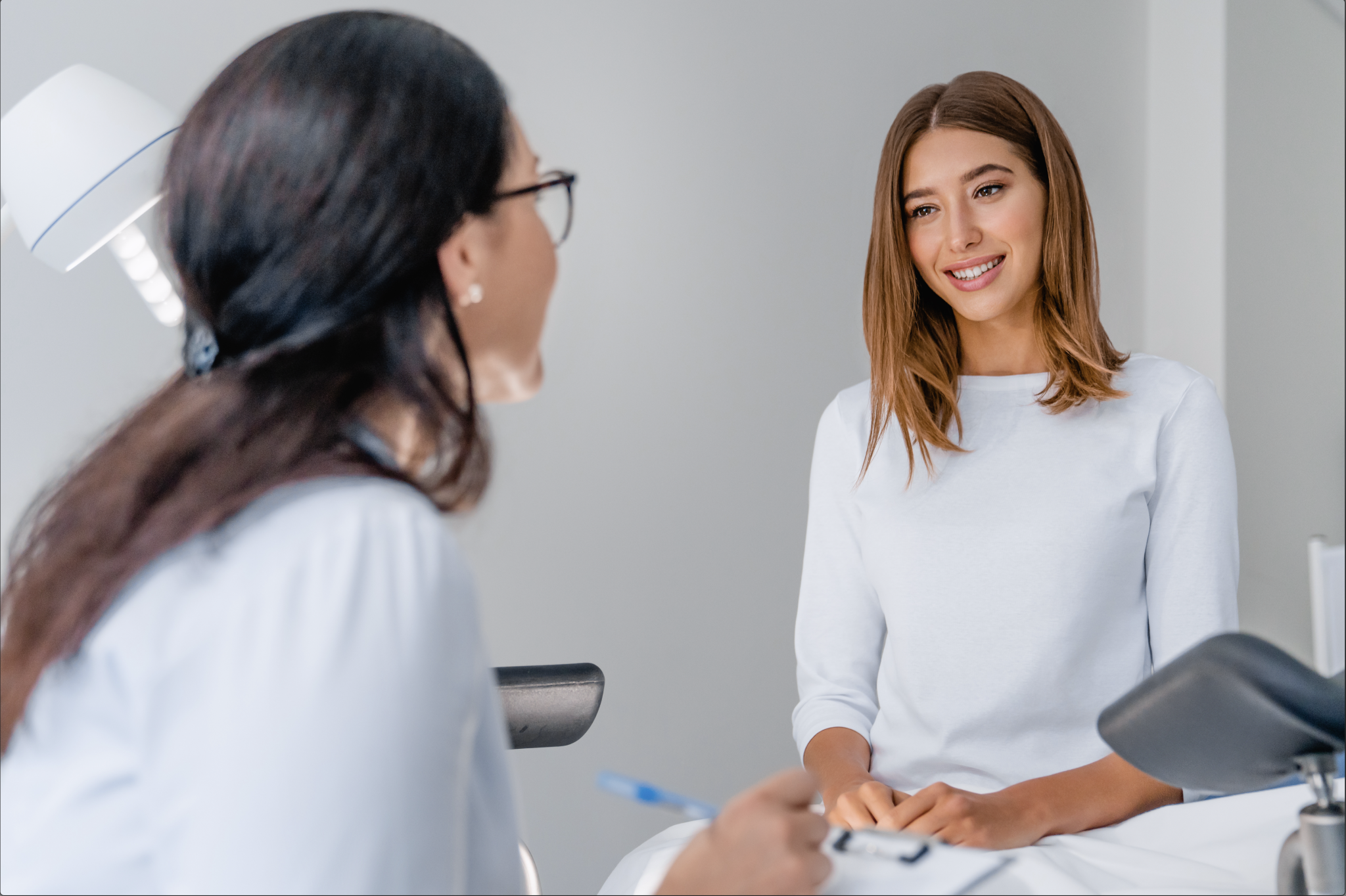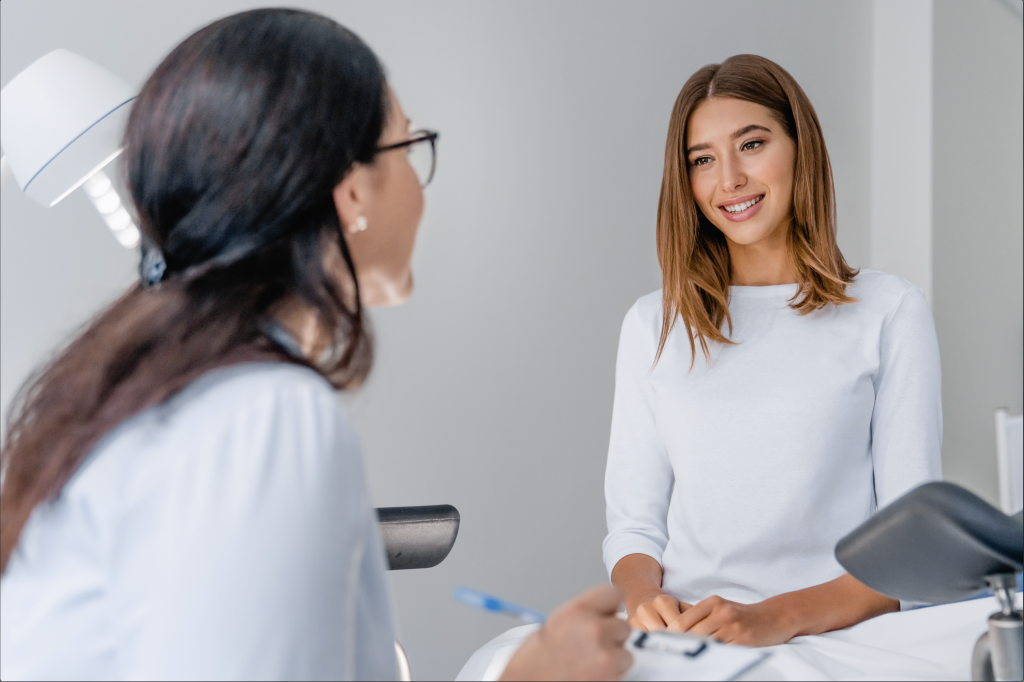 By Mimi Greenwood Knight
---
My wish for every woman on the planet is for a partnership with an OB-GYN like the one I enjoyed. Over our 20-year relationship, we laughed together and cried together. We enjoyed three healthy pregnancies, one terrifying delivery (two relatively uneventful ones, if the miracle of birth can ever be called uneventful), one endometrial ablation, perimenopause, menopause, and dozens of conversations that ranged from philosophical to flippant. There wasn't anything I couldn't tell him, and I wholeheartedly trusted the things he told me.
Research by the American College of Obstetrics and Gynecology shows a relationship like that isn't just pleasant but beneficial to your health. When you enjoy a relationship with your doctor based on mutual respect and trust, you're more likely to ask the questions you need to ask and share information that's vital to a proper diagnosis and effective treatment plans. Further research by the National Library of Health showed a good doctor-patient relationship can "improve health outcomes." The trick is to find someone with whom it feels comfortable revealing intimate details of your life and whose opinion about your health you value.
The average OB-GYN appointment lasts 20 to 30 minutes. Never worry that you're wasting this professional's time. But respect them enough to arrive promptly and be prepared for your time together. Before each OB-GYN appointment, make a list of questions about your gynecological and sexual health. Document any new symptoms or any side effects of medications you're experiencing.
Remember, you aren't going to surprise this professional who's probably heard something far more shocking than what you're sharing. Your lifestyle and daily habits impact your health, and the information you share is confidential. Be candid, or your health could suffer. As women, we don't always understand what's "normal." Part of your OB-GYN's job is to be an educator. This is someone who completed an additional three to seven years in obstetrics and gynecology internships and residencies, making them a valuable resource for what you need to know about your gynecological health.
Never leave an appointment without fully understanding all your doctor's instructions. If they offer a patient portal, use it to keep the communication lines flowing and update them on any developments with your health. (Portal communication is as private as your face-to-face appointment time.) Lastly, please adhere to your doctor's recommendations and follow their instructions. If your care plan isn't doable for you or isn't working, let them know so together you can re-evaluate and make adjustments.
DID YOU KNOW?
Perimenopause (pre-menopause) occurs before full menopause, can last as long as 10 years, usually
starts in your 40s, and lasts four to ten years.

A woman is menopausal when she goes an entire year without a period, her ovaries no longer release eggs, and she can't get pregnant.

Post-menopause describes the years of a woman's life after menopause.
---