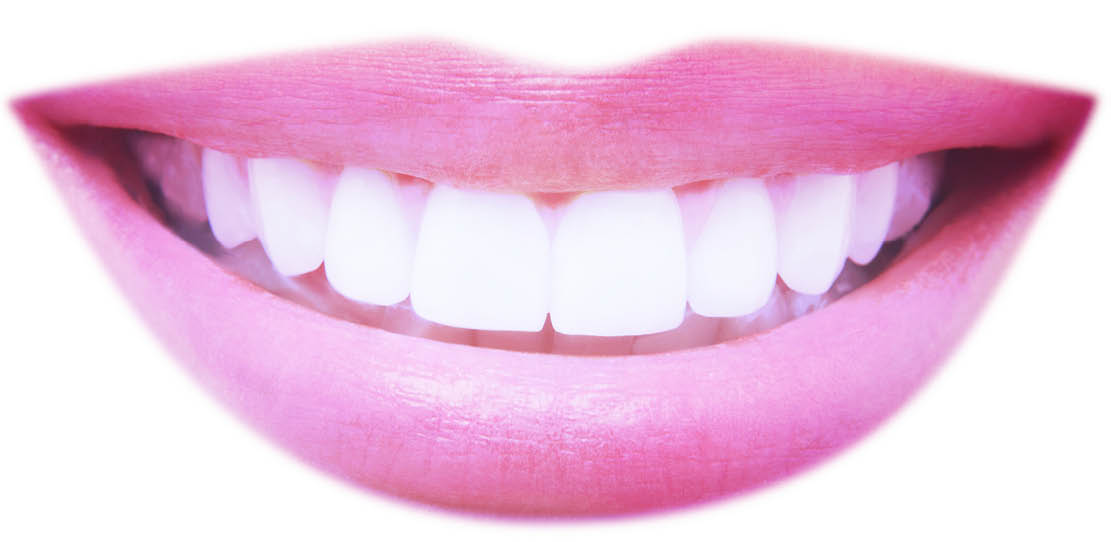 A movie star smile can be yours in 2017 with porcelain bonded veneers, Dr. Shannon Roberts' top pick for pearly whites this year. If bleaching isn't enough to get your whitest white, then consider this procedure. Dr. Roberts—of UT Health Science Center San Antonio School of Dentistry—states that the materials used will depend on your bite and degree of teeth darkness. Your teeth will be shaped, then a master impression or scan will be made.
Not smiling because of cracked or broken teeth? Porcelain crowns could improve your smile with natural looking beauty.  If you don't tell, then who will? Now that's something to smile about.
If a mouth full of metal isn't your idea of a sexy smile, then Invisalign tooth straightening could be your solution. This modern way of straightening teeth uses barely visible clear plastic tooth aligners that are custom fabricated. Delight your bite with sticky, crunchy treat—since these aligners are removable.
Forget the fear of finding a loved one's false teeth in a glass. Folks with missing or cracked teeth can get rescued with dental implants. The implants are made from titanium, in most cases lasting a lifetime.
Want instant gratification? Imagine getting a crown ready in 24 hours. Cutting edge technology of computer-aided design and manufacturing of CEREC crowns makes this dream a reality. Many practices have already put this technology into use.
If the clatter in your mouth during your dental visits drives you nutty, then sedation dentistry will offer you some seriously relaxing relief. This stress-free solution will keep you conscious enough to open and close your mouth on demand, but that's about all you'll remember about sitting in the dentist's chair. Just remember to get someone to chauffeur you back home.
2017 may be the perfect year for you to consider cosmetic dental procedures, since technology continues to progress. "Dental schools are now teaching the use of digital impression techniques which consist of using a camera inside the patient's mouth to make either a series of photos or a video to digitally submit to the lab. This technology has been perfected in recent years," Dr. Roberts says.
Regardless of what type of cosmetic procedure you need, maintaining excellent oral hygiene is key to keeping your smile looking sensational for years to come.
By Perla Sarabia Johnson