By Rita Cook
Personality, sustainability and a turn back to tradition, that's what three flooring professionals from around the country believe will be the trend for flooring in 2014.
Jamie Chappel, creative director for Fireclay Tile in San Jose, California said, "With consumer confidence continuing to rise, albeit slowly, and people staying in their homes longer, there seems to be a desire to infuse a little personality into one's home rather than settle for mass appeal. Flooring has certainly gone through its pattern-friendly years, but today's color palettes are far more sophisticated and crisp, and the use of pattern is more restrained, but the idea of introducing pattern is far from new."
She does add that grey tones are holding strong as a popular neutral. "Folks take more risks when it comes to flooring options, and we're seeing more and more patterns being incorporated into spaces like bathrooms as floor tile. After all, there aren't too many finish materials out there that allow the consumer to truly be creative and to create their own custom look. Tile is just as practical as it is glamorous—either boho chic or with a touch of elegance."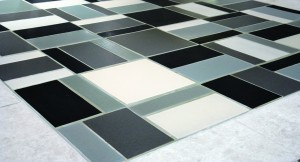 From an eco-friendly standpoint, Gabriele Stevenson of Gabriele's Flooring Solutions in Tarrant County believes the 2014 trend will also leans toward more sustainability. "I see more environmentally-friendly, long life cycle, safe and often allergy- and asthma-friendly floors such as cork, rubber and wood floors desired in the residential market," she said. "For example, a decade ago very few people would consider cork or rubber flooring in their homes due to the lack of information provided, but now homeowners are researching via the Internet and home magazines on all types of floors, educating themselves about the benefits of various floor coverings."
Stevenson said there is also a huge health and fitness factor at play since more homeowners are incorporating fitness areas in their homes and rubber floors are great for under stationary equipment and weights.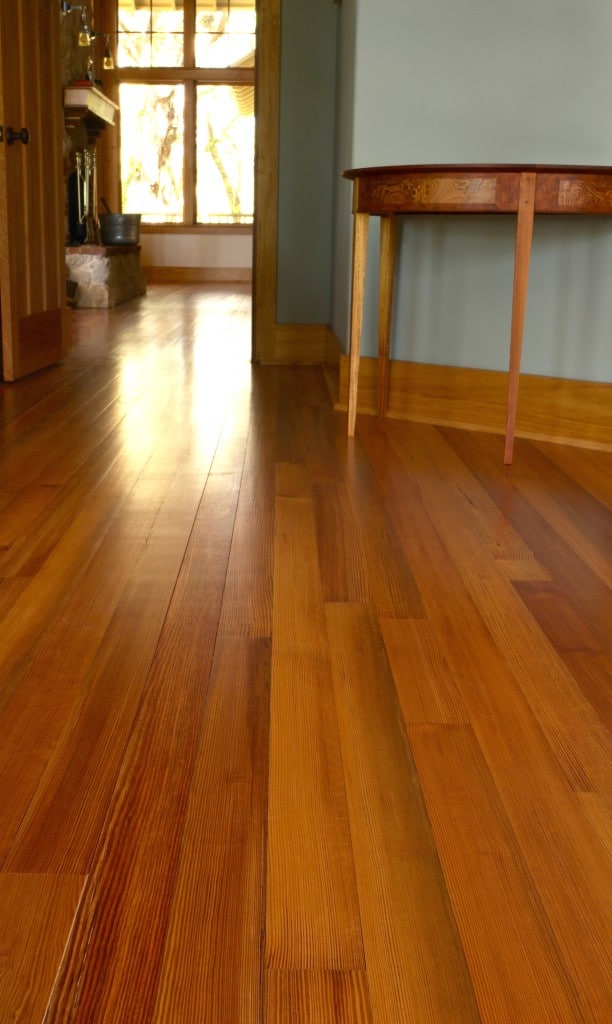 Carol Goodwin at Goodwin Heart Pine Company in Micanopy, Florida, said that from her standpoint, while consumers might want to take risks, she believes that more traditional wood flooring will also be popular in 2014 with the 'French Oak' floor fad fading out.
"Too many larger new homes are going with flooring that all looks the same," Goodwin said, adding that in 2014 she foresees her clients desiring floors that are "unique, beautiful and with heritage."
"From sumptuous pastel plush to rugged Berber tweeds, carpet is a universally popular floor covering. Broadloom has long been synonymous with comfort and luxury, but in today's eclectic room schemes, carpeting is just one of numerous soft options for a high-fashion floor," said Lou Jenkins-President and CEO of Dungans Floors.
Goodwin also says that folks looking for flooring often really do understand and appreciate heritage wood. "For example, the Texas Governor's Mansion was built in 1856 with longleaf heart pine flooring," she explained. "Over the years, the pine floors were covered with oak and carpet. Then in the 1980s, it was restored with antique heart pine of the same era as when it was originally built!"
Overall, it's about taking risks and Chappel encourages it wholeheartedly, saying it is important to start simple.
"Bathrooms, entryways and small kitchens are perfect places to try something different. Keep other finishes neutral and natural and you'll end up with something that truly is special," she said.