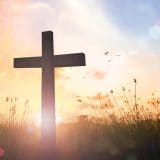 Grace is a word we hear and use so often that many of us don't even consider its meaning or its work in our lives anymore.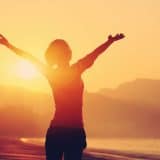 He asked me a simple question in a patient and loving way. "Where are you?"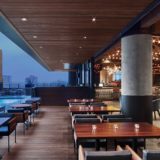 Whether you are traveling on business, enjoying a romantic weekend getaway,...