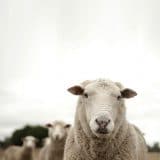 Growing up, I wanted to be a famous rock star. But my expectations were left unmet.
Like most families, we have several traditions we follow each Christmas season.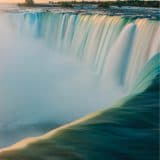 Classic American travel destinations from fresh perspectives
Slightly Off the Beaten Path
"Disney World or D.C.?" I asked Hayden, my almost 11-year-old son.