Too often we gaze into others' lives with rose-tinted glasses. We peruse the picture perfect Facebook and Instagram images, believing the stories they tell. But there is always more to the story…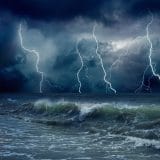 Everyone struggles—even the phrase "the struggle is real" has become a cliché.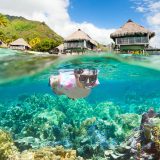 Jewel of the South Seas
Lose Yourself in the Ultimate Island Paradise
Celebrating the Windy City's deeply rooted German heritage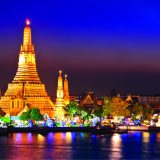 Watching The King and I made me do it—a trip to Bangkok, Thailand on a whim.