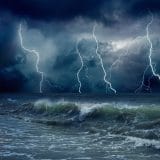 Everyone struggles—even the phrase "the struggle is real" has become a cliché.
Though it's been well over a decade, I still remember that tremendous sound.
Celebrating the Windy City's deeply rooted German heritage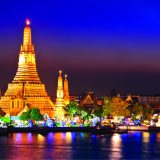 Watching The King and I made me do it—a trip to Bangkok, Thailand on a whim.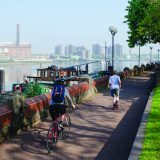 Visiting London without delving into its celebrated landmarks and neighborhoods would be like trying to eat a chocolate bar without removing the wrapper. It's more about what's inside the jewel box than the jewelry case itself—not unexpected from the Brits, when you think about it.